See How Other Fantasy Football Team Owners Are Drafting
Want to see how other drafters think? Here are some leagues completed this year on DataForce Fantasy Football. Team names and owner names have been masked, unless you are in the league.
Leagues are divided into three categories:
One-year leagues includes all regular drafts that are not multi-year leagues. This includes contender leagues and draftmaster leagues.
Keeper leagues refers to any multi-year league, including dynasty leagues, contract leagues, salary cap leagues, and legacy leagues.
Redraft leagues means rookie/freeagent drafts that happen in subsequent years of multi-year leagues.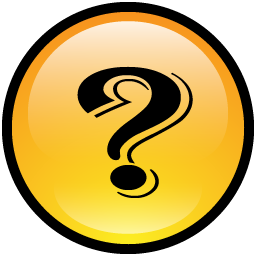 Draft Boards
Feel free to peruse the draft boards of other drafts and auctions this year. Team and owner names will not be displayed unless you are in the league.